Welcome to my website!
Hi, I'm Debra and it is fantastic to have you here in my world of bold and colourful handmade acrylic and resin jewellery.
I am a twilight and weekend crafter, mad cat lady and food lover based in Coventry, UK.

Whether you are looking for small studs, or big statement earrings, I've got them all. And you can always commission of her if I haven't got exactly what you need.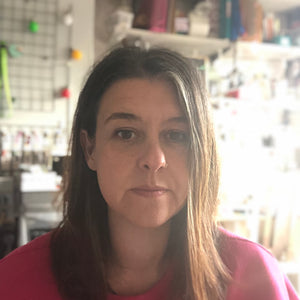 I am showcasing some collectwhich are popular now, but select the shop all button unsurprisingly to shop all!
Let customers speak for us